Dog Nail Care in West Kendall - Kendall - The Hammocks
Book your four-legged friend in for an indulgent grooming session by calling us at 786-534-8869
Does the idea of trimming your dog's nails make you squeamish? Hand your pooch's paws over to the West Kendall Dog Grooming experts! Call us today!
Benefits of trimming your dogs' nails 
Do your dog's paws hit the floor when they scamper over to say hello? Though your dog will never be as silent as a cat, if you can hear their nails click as they run, it sounds like they might need a nail trim.
Most pet parents don't pay much attention to the length of their dog's nails, but imagine how uncomfortable you would feel if your nails started to grow into your paw pads. When this happens, to alleviate their pain, your furry companion will change their entire posture and gait, leading to inefficient movement patterns and potential long-term injuries. Avoid the snowball effect of long nails and book a nail trim with the nail care specialists at West Kendall Grooming. Call us!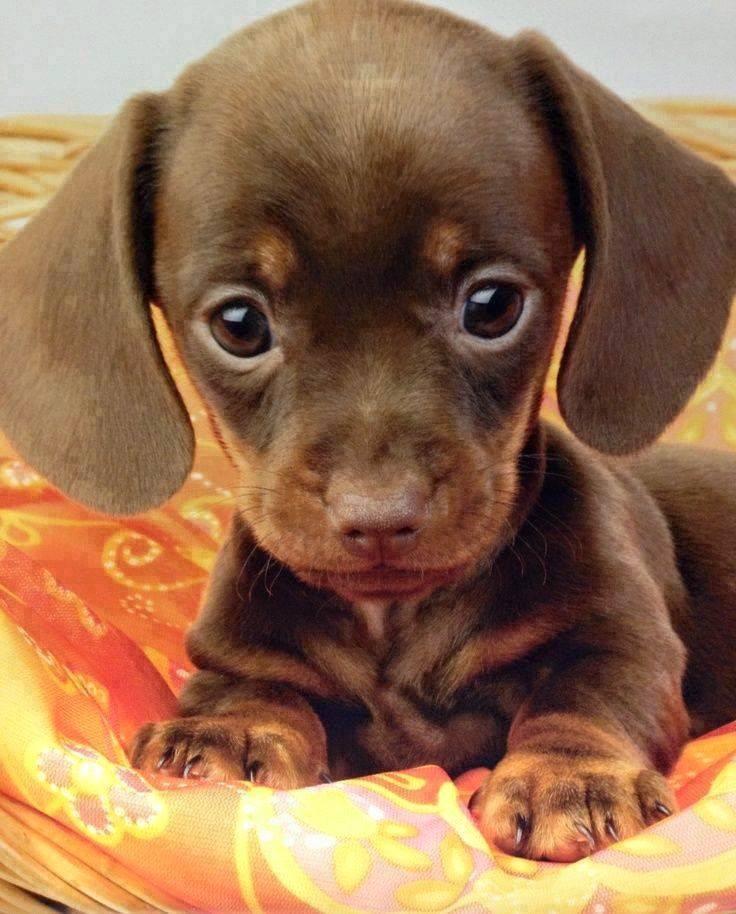 Pawfect nails on request !
RAINBOW GROOMING AND PET SERVICES, INC DBA West Kendall Dog Grooming is committed to ensuring that the collection and processing of data carried out by our
westkendallgrooming.com
site complies with the General Data Protection Regulations (GDPR) and the Data Protection Act. To know and exercise your rights, particularly concerning the withdrawal of consent to the use of collected data, please consult our
privacy policy
Dog Grooming
Dog Nail Care
Dog Flea Treatment
Pet Day Care
Pet Supplies
Dedicated to caring for your dog
Fully certified
Friendly environment
Competitive prices
Kendall, West Kendall, The Hammocks, Crossings, Kendale Lakes, Country Walk, South Miami and Miami
How often do my dog's nails need trimming ?
To keep your canine agile and healthy, at West Kendall Dog Grooming, we suggest a professional nail clipping before your dog's nails are long enough to reach the ground. Keep a careful lookout for tapping nails, splayed feet and an awkward gait, as well as a  sudden increase in scratches that break your skin.
 
Though the frequency of nail clipping will depend on your pooch's breed, age and lifestyle, most dog owners should try to aim for once every one to two months. Make nail care a regular part of your dog's grooming regime ! Call us today to learn more.
Help your dogs look and feel great!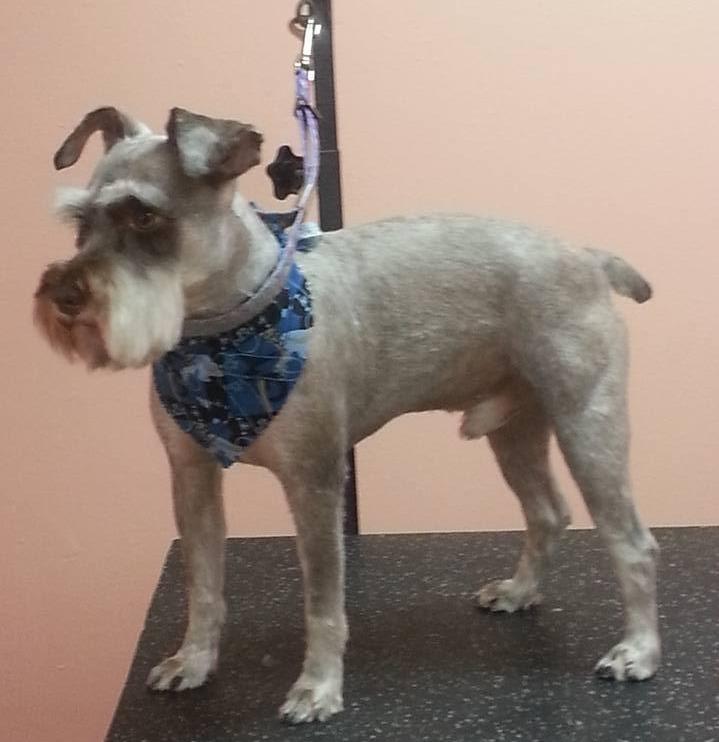 We are your pup's 2nd favorite person !
Our talented groomers have years of experience handling all breeds of dogs and their grooming requirements. If you are having trouble clipping your dog's nails, bring them in to our salon and we'd be happy to show you how it's done!
RAINBOW GROOMING AND PET SERVICES, INC DBA West Kendall Dog Grooming is committed to ensuring that the collection and processing of data carried out by our
westkendallgrooming.com
site complies with the General Data Protection Regulations (GDPR) and the Data Protection Act. To know and exercise your rights, particularly concerning the withdrawal of consent to the use of collected data, please consult our
privacy policy