At West Kendall Dog Grooming, Our Groomers have over 20 years of experience with a friendly staff to treat your dog like royalty. We treat every dog with special care, attention and love the way every owner wants someone to take care of their Pet.
We want to make the grooming experience as positive and fun as possible for your pet. We welcome all breeds of dogs and we will make sure every client leaves with a smile and trust that their dog i in excellent hands.
Services include :
Pet Grooming
Our dog grooming covers the west side of Kendall, with a great track record, now with new owners coming to stay and be your friend.
Pet Nails Care
We offer the most amazing services for your Pet's health and High quality professionals ready to take care of your best friend.
Pet Day Care
Now you can leave your pet here when you travel with safety and great care for all animals we host here are our hotel.
Pet Flea Treatment
We apply flea treatment to get your pets rid of infestations. Our pet flea shampoo is designed to safely clean your pet's coat, kill existing fleas and prevent them from returning.
A high-quality flea shampoo can put get rid of all adult fleas with more efficiency than any other remedies. At West Kendall Dog Grooming we understand that each pet is different and amazing, in their own way.
This is why we take the time to get to know your Dog so we can provide a fun, safe and clean environment that fits their needs.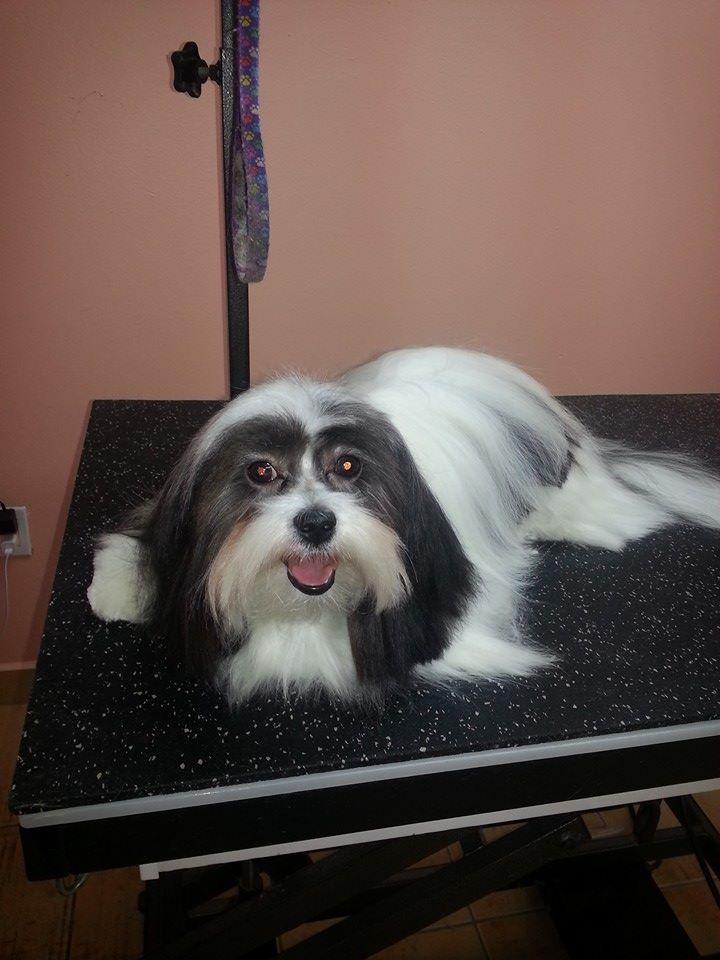 Book Fluffy's next appointment today !