Dog Grooming in West Kendall - Kendall - The Hammocks
Book your four-legged friend in for an indulgent grooming session by calling us at 786-534-8869
Since we opened our doors in 2014, West Kendall Dog Grooming has been the favorite grooming salon for all breeds of dogs in West Kendall, the Hammocks and Miami. Book your pooch in for an experience that will make them love bath time forever!
Dog Grooming
At West Kendall Dog Grooming, our groomers are held to a strict code of conduct when it comes to caring for your pet. We are committed to providing a calming atmosphere in our modern and pristine premises where there is plenty of space for our furry patrons to relax.
 
Our four-legged customers are always happy to return to us since we offer an abundance of treats and fun things for them to do before, during and after their grooming.
 
Treat your canine companion to the full complement of our services, including a thorough shampoo, blow dry, nail clipping and lots of loving !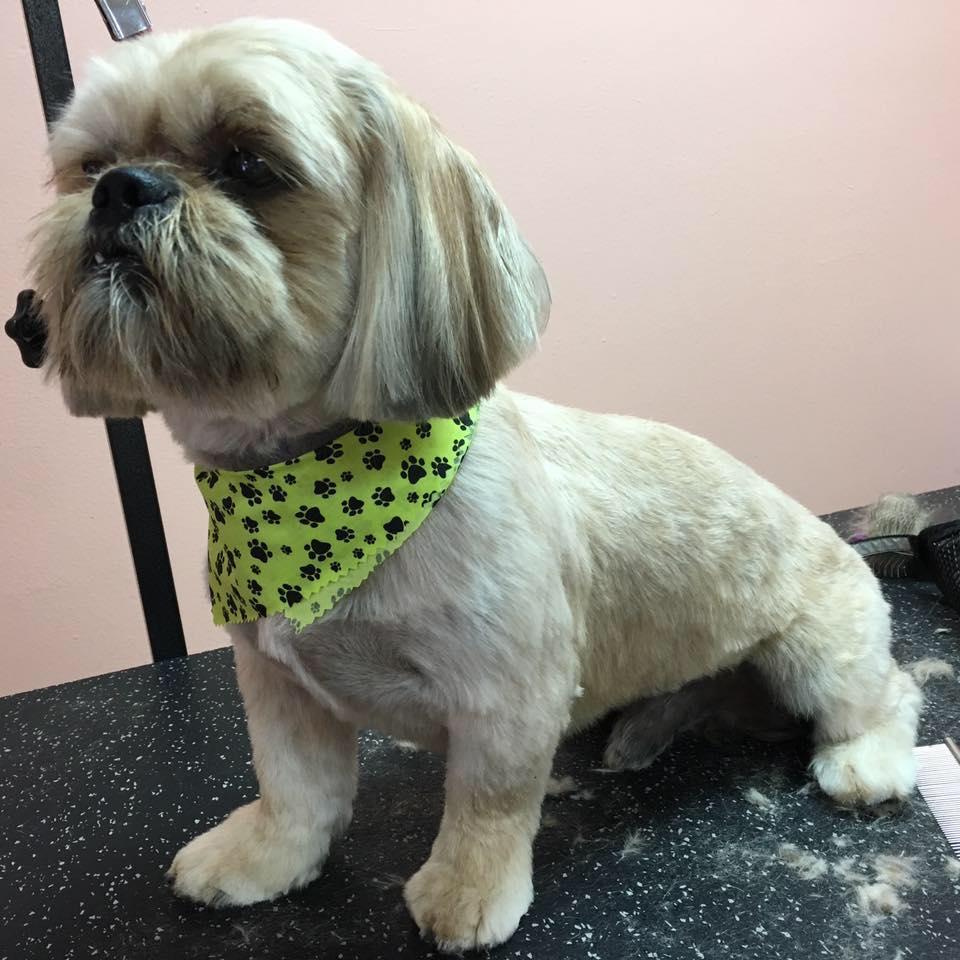 From nose to tail, we have it covered!
RAINBOW GROOMING AND PET SERVICES, INC DBA West Kendall Dog Grooming is committed to ensuring that the collection and processing of data carried out by our
westkendallgrooming.com
site complies with the General Data Protection Regulations (GDPR) and the Data Protection Act. To know and exercise your rights, particularly concerning the withdrawal of consent to the use of collected data, please consult our
privacy policy
Dog Grooming
Dog Nail Care
Dog Flea Treatment
Pet Day Care
Pet Supplies
Dedicated to caring for your dog
Fully certified
Friendly environment
Competitive prices
Kendall, West Kendall, The Hammocks, Crossings, Kendale Lakes, Country Walk, South Miami and Miami
Caring for coats
Long-haired dog and seasonal shedders are especially prone to matted or tangled fur When left too long, mats and knots  can become  very uncomfortable and even detrimental to your dog's health.
 
Before the tangles get out of control, West Kendall Dog Grooming may be able to treat the issue with a dematting treatment. We can also simply clip out the mats and style your dog's coat to blend the clipped areas in with the longer fur.
 
When matting is too extensive, our groomers will need to shave your furry friend's coat. To avoid nicking or injuring your dog, this time-intensive procedure is better entrusted to experienced professionals. As prevention, we recommend regular brushing between grooming sessions.
 For questions about your dog's coat or to book an appointment, give us a call today!
Grooming coats to perfection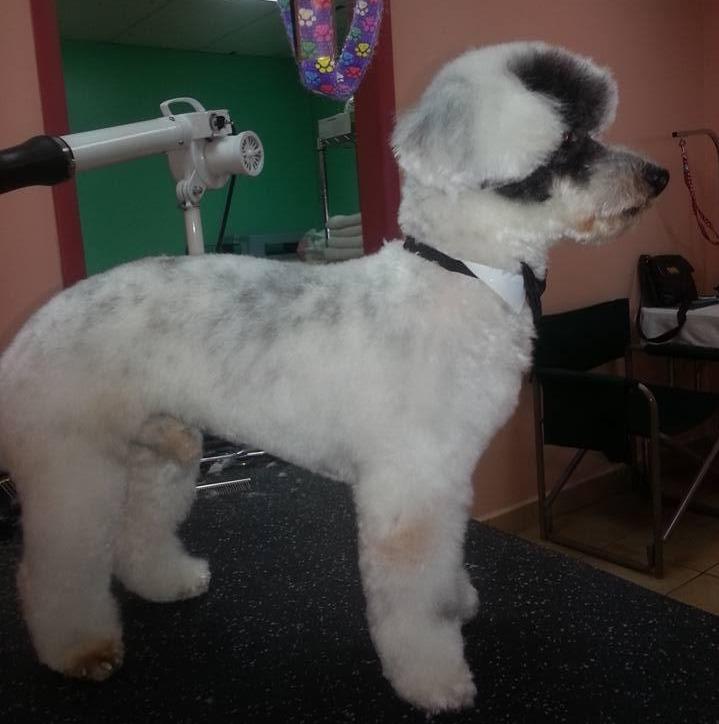 It's your pet's time to shine !
We strive to provide every dog we groom with a relaxing and safe experience. Every dog deserves the best, and we are the best in West Kendall. Contact us to book an appointment today!
RAINBOW GROOMING AND PET SERVICES, INC DBA West Kendall Dog Grooming is committed to ensuring that the collection and processing of data carried out by our
westkendallgrooming.com
site complies with the General Data Protection Regulations (GDPR) and the Data Protection Act. To know and exercise your rights, particularly concerning the withdrawal of consent to the use of collected data, please consult our
privacy policy